Mission. Latvia becomes a major Web 3 hub in the European Union
The Latvian Blockchain Association (LBAA) is a non-profit organization that promotes the adoption of blockchain technology and facilitates collaboration between market participants and stakeholders.
WHY ESTABLISH YOUR BUSINESS IN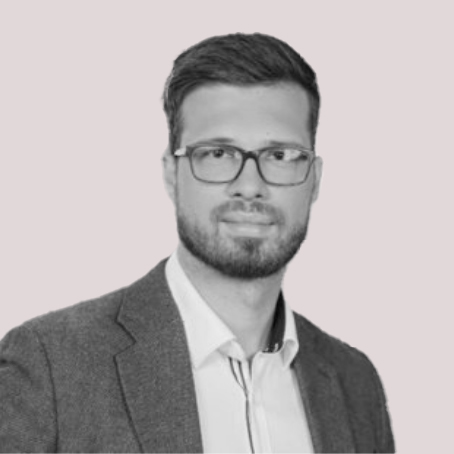 MARTINS PUKE
Chief Legal Officer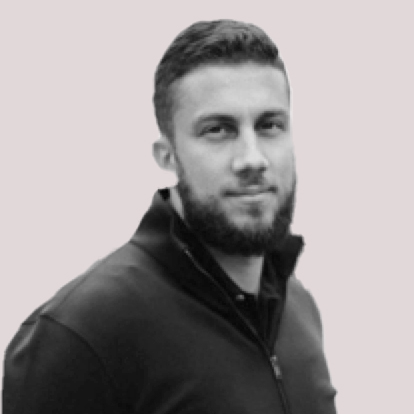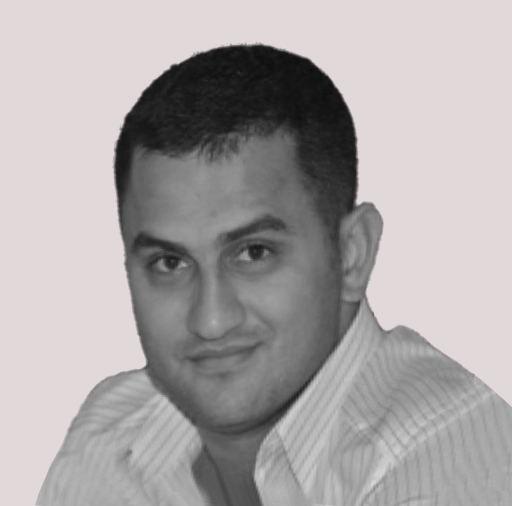 ARTJOMS ASATRJANS
Finances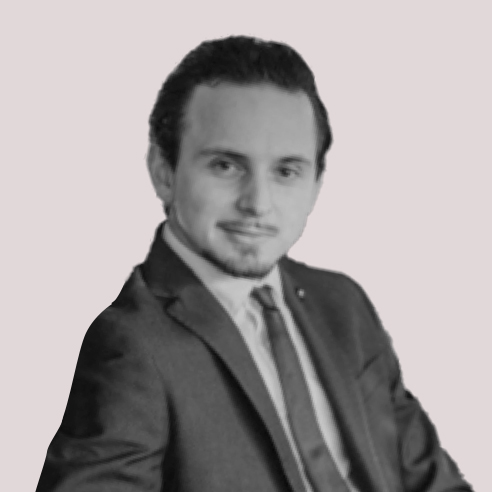 KRISTIĀNS VUNGE
Legal counsel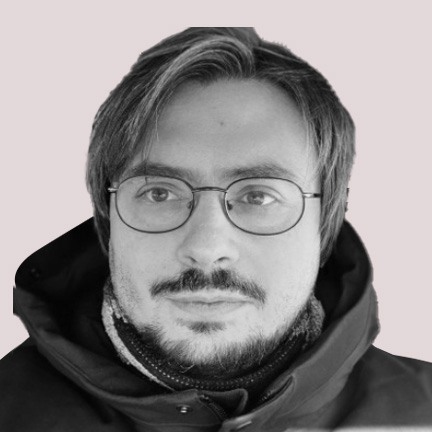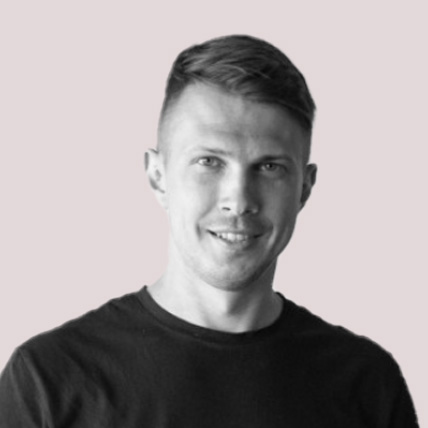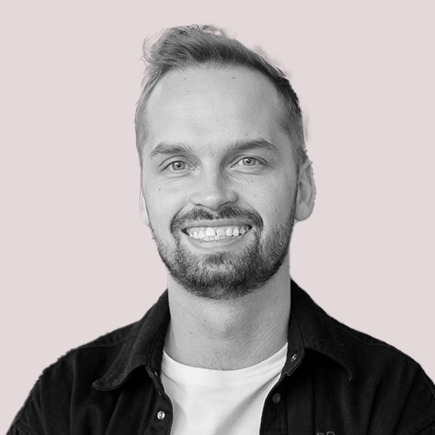 Martins Benkitis
Gravity Team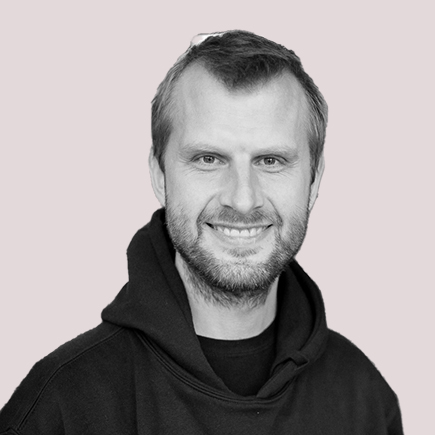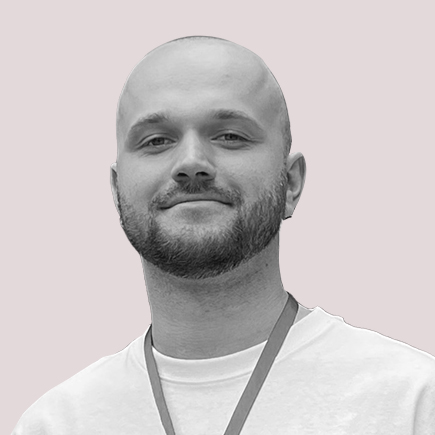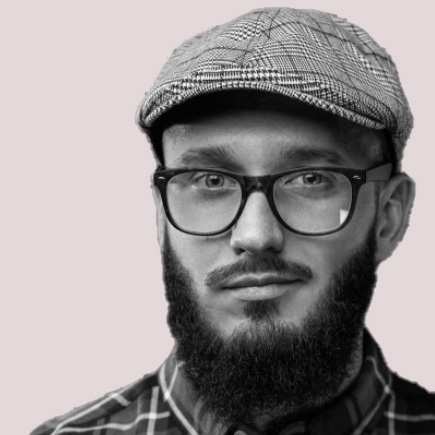 Want to learn more
about Blockchain?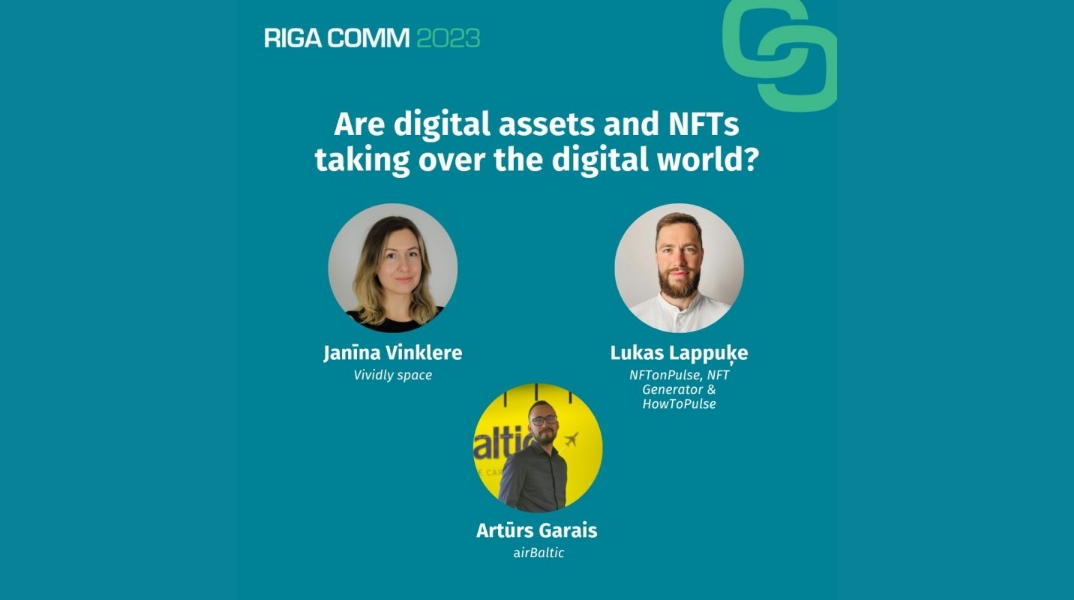 Join Janina Vinklere, Arturs Garais and Lukass Edgars Lappuķe RIGA COMM conference to discuss present and future of NFT's! October 6. Tickets still available! Vividly space airBaltic NFTonPulse #LBAA #blockchain
READY TO BECOME A PART OF
MEMBERSHIP TIERS AND PRICING: